Our Brands
We visit a lot of vineyards to find rare treasures and we want to invest our experience in the making and blending of wines which will reflect our tastes and pleasure – nice, fruity, pleasant wines but also terroir wines which express the passion of their producers.
These are the wines to share and enjoy with friends. Isn't that what good wine is all about?
Price is also a factor in our selections, our devise being to always give the best but never compromise on quality. If we cannot attain the desired standard that meets our requirements, we prefer to abstain.
The close relationship that we enjoy with the best producers of our region is our strength in the discovery of fine wines. Because a good wine is one that pleases our clientele, we privilege attractive, modern and even innovative labels. We can also meet your requirements in exclusivity and also design private labels. A good wine well marketed at an attractive price is how you succeed/ the path to success.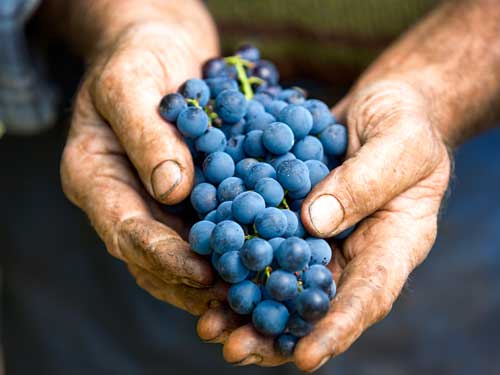 Our Winegrowers Wines
It's all about selections: sourcing partners for more than a decade, then seeking out the best parcels and lastly blending cuvées with our partners that express their terroir and identity along with our preference and taste.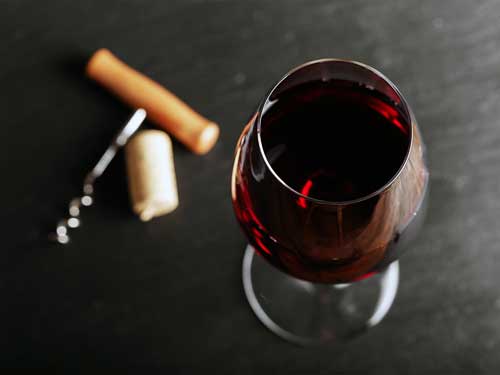 Nos Vins de Comptoir
Racine
Established in the south, and not unlike with age-old vineyards, we find our inspiration in our long fruitful relationship with the best producers. Here you will come across our astonishing Pinot Noir and Chardonnay from the old high-lying vineyards of Limoux. These are elegant, refined and well- balanced wines, hard to find in the south of France.
Ripaille
Because we believe it's not a party if you can't associate wine with a feast, especially in France – our Côtes-de-Provence is ideal for the purpose.
Un Bon Canon
A glass of wine, often drunk at a café or bistrot counter.
At our tastings you will often hear a satisfied "now that's a nice glass of wine" meaning « un bon canon » – this says it all!
Un Bon Canon Minervois

Un Bon Canon Côtes du Rhône Villages Signargues

Un Bon Canon Côtes du Rhône bouchon ou capsule à vis

Un Bon Canon Picpoul de Pinet

Un Bon Canon Pinot Noir

Un Bon Canon Côtes de Provence

Un Bon Canon Crémant de Limoux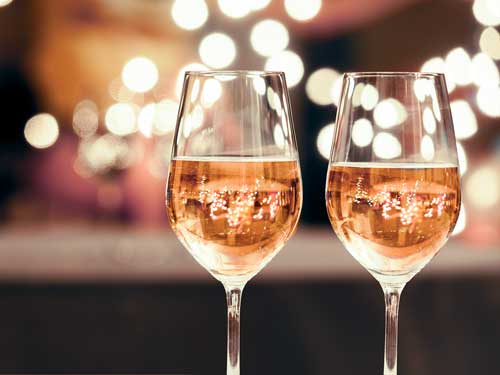 Our Rosés
Our rosés make perfect companions for a summer evening, dinners with friends or family – rosé has its place up there with reputable reds and whites.  Easy on the eye and pleasing to the palate, they are welcome guests at any table. From Provence to Languedoc or the magnificent Tavels, our rosés come in as many hues and forms as the terroirs, appellations and varietals they originate from. So, live your summer in style and pink up your summer!
Ripaille Tavel

Un Bon Canon Côtes de Provence
Furthermore, we can customize wines to your image and wishes. We can design your labels!